We have signed some phenomenal new talent from around the world: Brigitte Millar (Germany), David English (Zimbabwe/UK), Kate Perry (Northern Ireland), Saskia Marguerite (Netherlands/US).  Agatha Ezzedine (Lebanon),  Ricky Shaw (Newcastle), Holly Mann (UK), Oisin Nolan (Ireland), EMMA-JANE HINDS (Retford), MICHAEL COOKE (Glasgow), and ANDRE-PIERRE NISBETT-GORDON (Birmingham).
Below are some of our new clients profiles.
For the full list please click here
BRIGITTE MILLAR
We are very excited to be working with Brigitte Millar, a German bilingual performer who has lived in London for over 15 years. Brigitte is a two-time international Award-Winning actor, (Best Supporting Actress at the International Film Festival in Los Angeles) in the multi-award-winning feature film David is Dying. Directed by Stephen Lloyd Jackson. Brigitte also was given the Award of Merit for Acting at NOX. Brigette is best known for her role as Dr. Vogel in Sam Mendes' Spectre, alongside Daniel Craig and Christoph Waltz and has just finished reprising that role in No Time to Die, (2020), directed by Cary Joji Fukunaga.

DAVID ENGLISH
David was born in Zimbabwe and studied at the American Academy of Dramatic Arts for three years before relocating to London. He is 6′ and and speaks with a very soft South African accent. He is a wonderful singer and plays the guitar too. David recently booked a television spot, cast by Sonia Allam well as a role in a feature film which will be released on Netflix this year. David also recently played the lead in Tom Hardwick's production, Mr. Magnolia. One to watch!


KATE PERRY
Kate is from Northern Ireland and one of our best comedy performers. Kate recently toured internationally with her one-woman show, The Very Perry Show, which earned popular and critical acclaim, winning the Best Comedy Show award at The United Solo Theatre Festival in New York. Kate has also just booked an animation job as the voice of Granny in an upcoming Irish animated feature film cast by Sasha Robertson.



SASKIA MARGUERITE
Saskia is a Dutch-American actress who recently graduated from California Institute of the Arts' BFA Acting program with a minor in Creative Writing. She is a trained singer, specialising in folk, jazz, and musical theatre and has played the Guitar for the last 10 years. She is also a Yoga Teacher and dancer. A wonderful all rounder with both stage and screen presence. You can see Saskia in action as she plays Lady Aida at the Moonshine Saloon, the Immersive Cocktail experience in Chelsea from Inventive Productions. Catch her live before the show ends!
AGATHA EZZEDINE
Agatha was born and raised in Lebanon and speaks fluent French and Arabic (all dialects). She has a wonderful international accent and speaks English fluently. She trained for three years at the Actor's Workshop in Beirut and at The Salon Collective in London, where she continues to study the Meisner Technique. Agatha recently filmed a Short Drama VR film called TWO WOMEN which will be touring the festival this year. Agatha also booked a role on Guy Ritchie's recent adaptation of Disney's classic, Aladdin.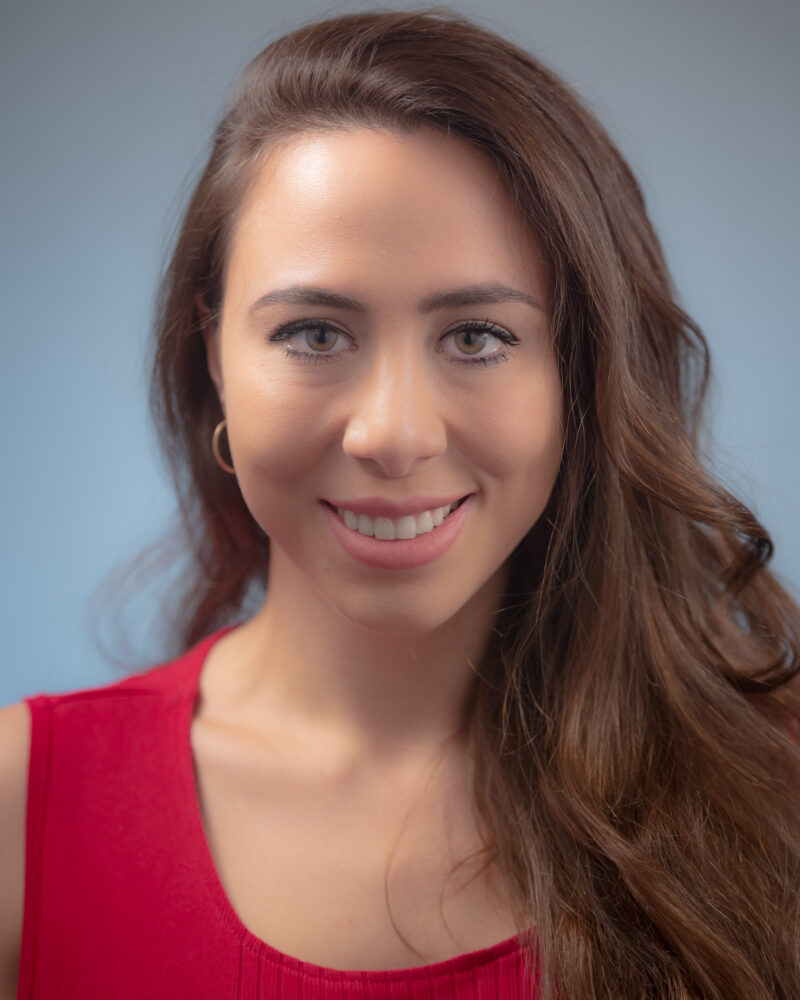 RICKY SHAW
Ricky is originally from Tyne and Wear and has a wonderful Geordie accent. He trained at a LeCog-based school in Berlin before studying for an MA in Acting at East 15. Ricky's a keen martial artist and has trained in many combative sports at a high level. Ricky is predominantly a stage actor but is keen to explore more screen opportunities.
HOLLY MANN
Holly has years of experience in acting, having appeared on West End stages from the young age of 12. Further to her stage experience, she grew up in front of the camera while she played Sammy Lee in Grange Hill through 4 seasons. More recent credits include acting as Maeve in Clemmie Reynolds' direction of Blue Stockings and Puck in A Midsummer Night's Dream at the Cockpit Theatre.


OISIN NOLAN
Oisin is a Southern Irish actor and graduate of Drama Centre London, The Irish Film Academy, and The Gaiety School of Acting. Oisin is 6′ and is a skilled actor-musician, playing the guitar, bass, ukulele, and piano. He has a strong screen presence and his reel is extremely impressive. His recent credits include Plums, directed by Lauren Blackwell, and the award-winning Blood Sweat and Years, directed by Adam O'Byrne. One to have on your Casting Radar!


FOR MORE INFORMATION OR TO BOOK A GENERAL, PLEASE EMAIL US.