Management in Stage, Film & Television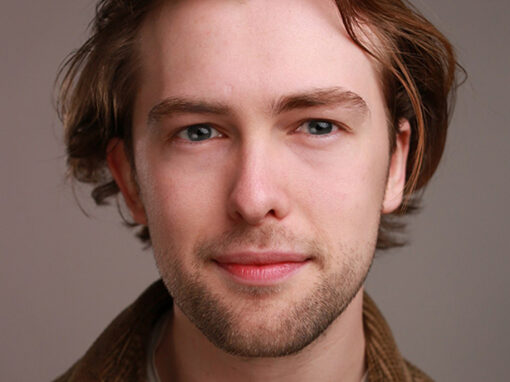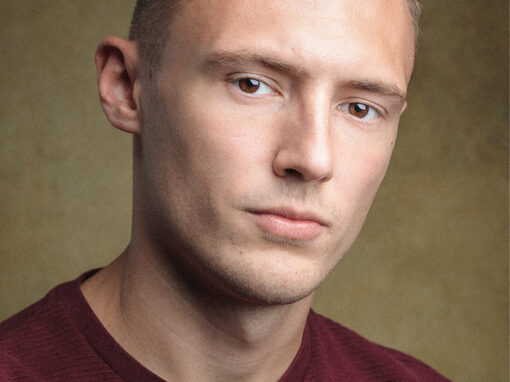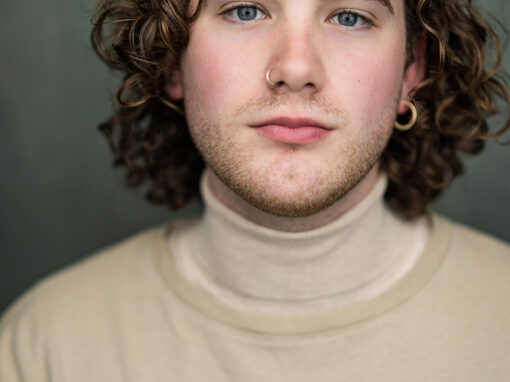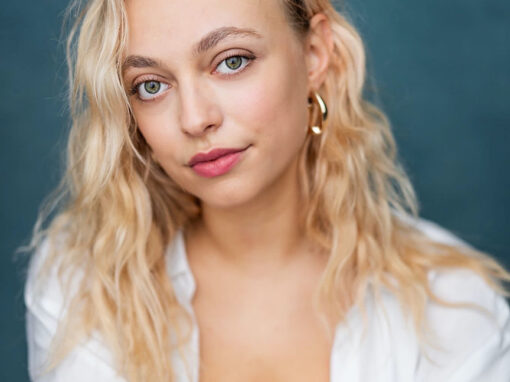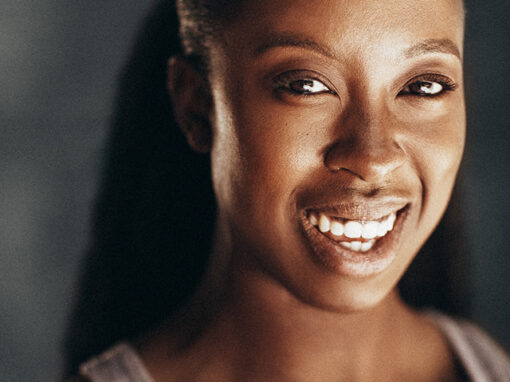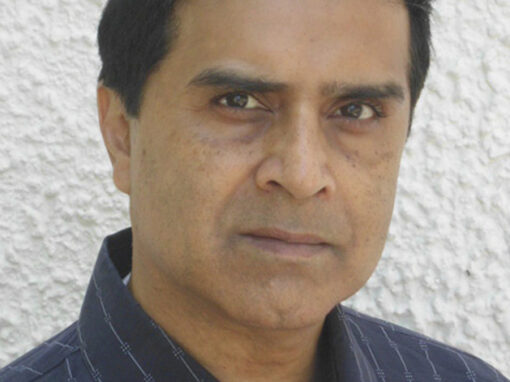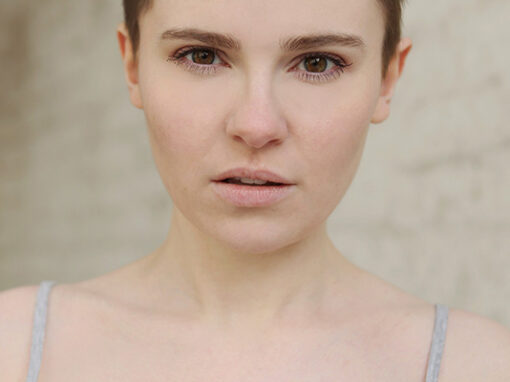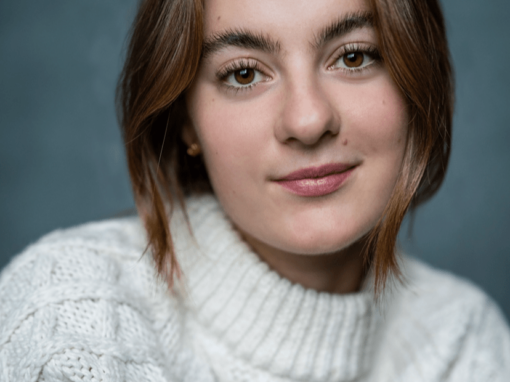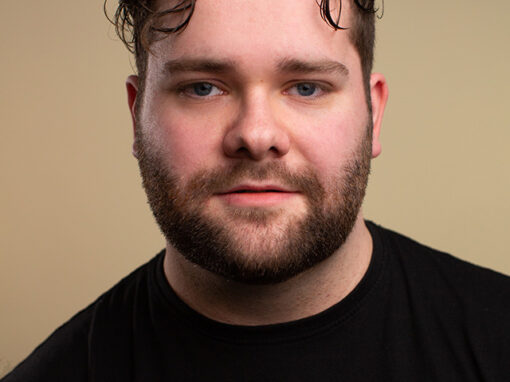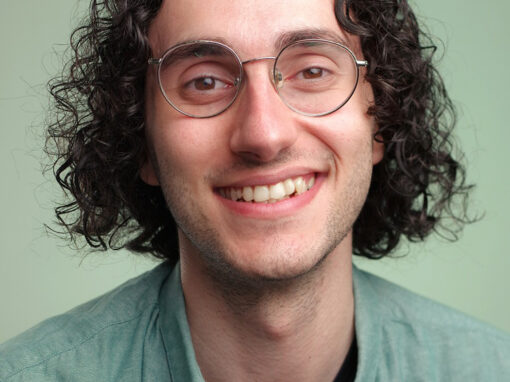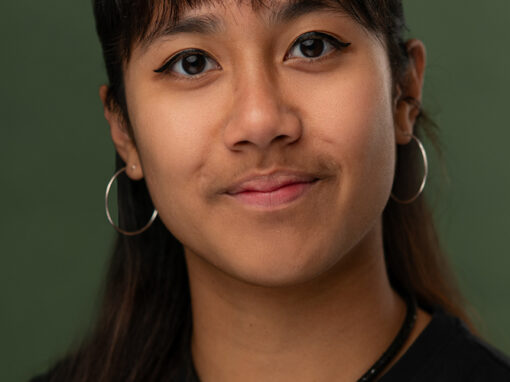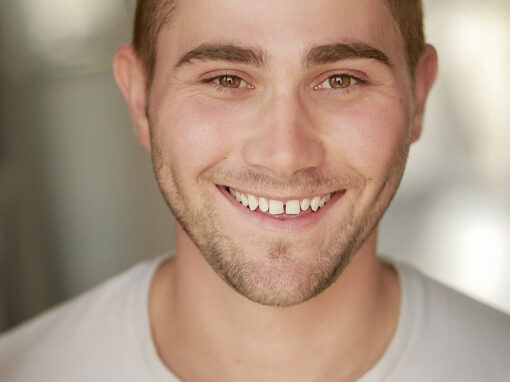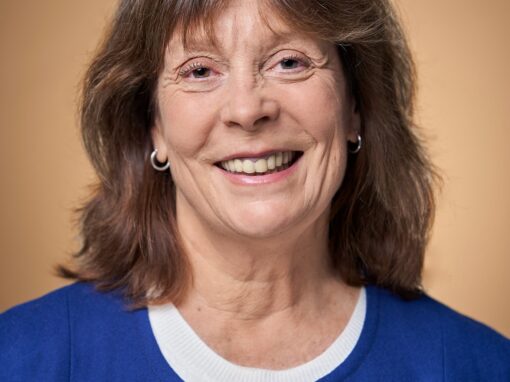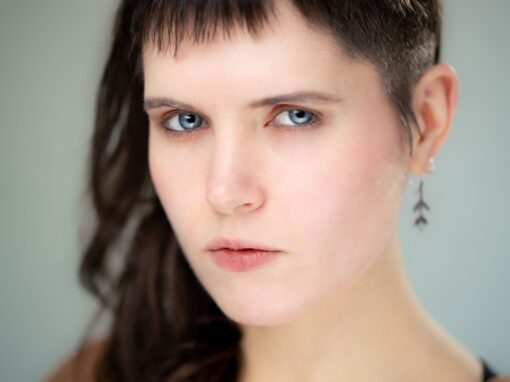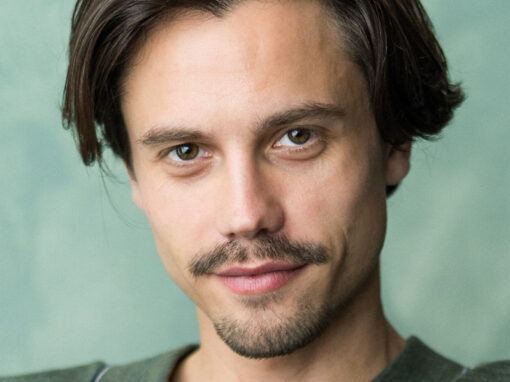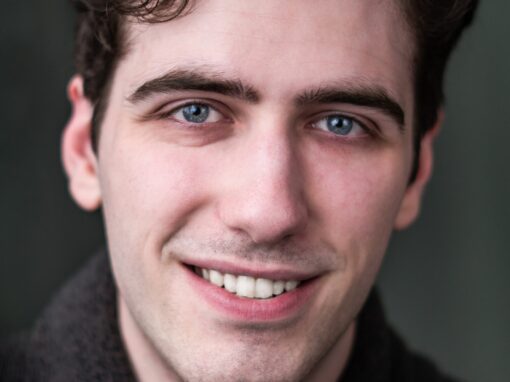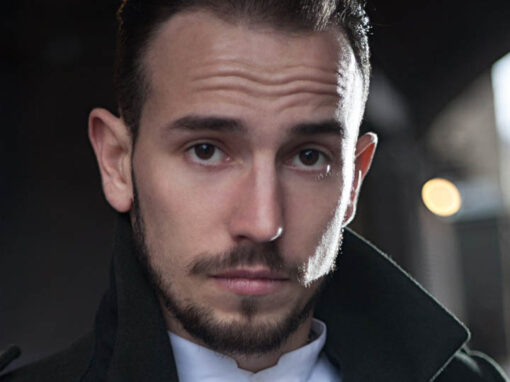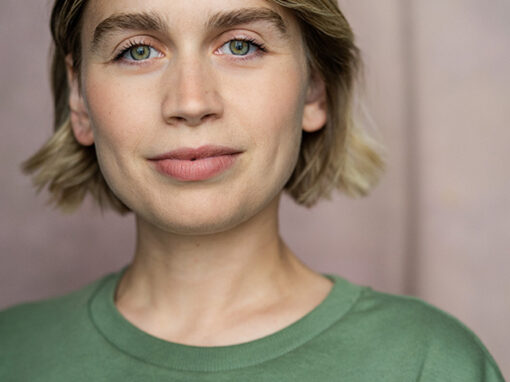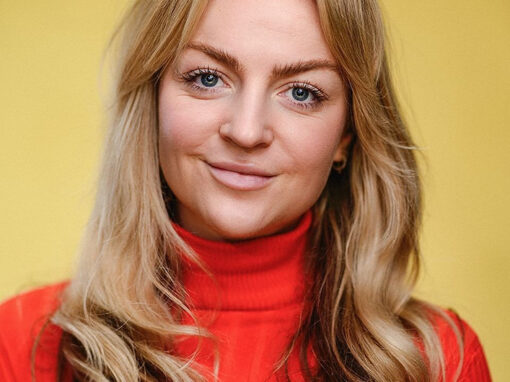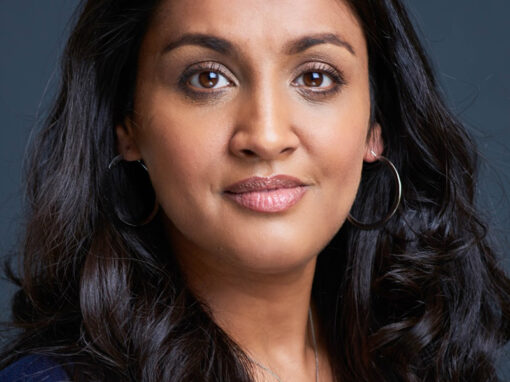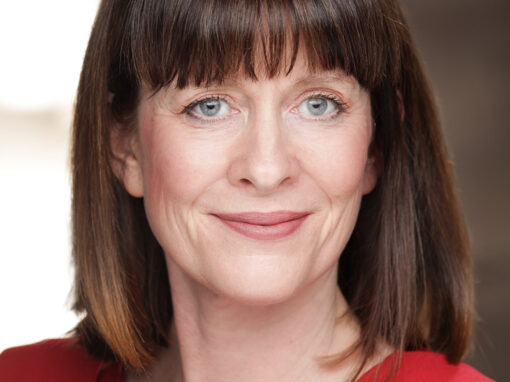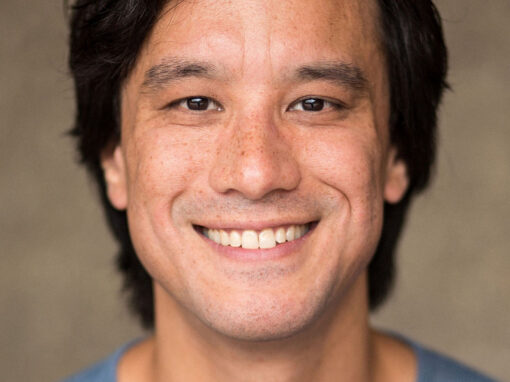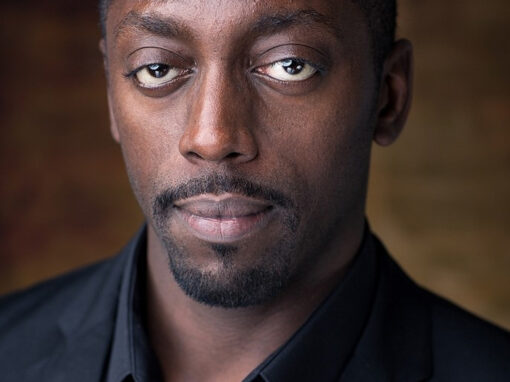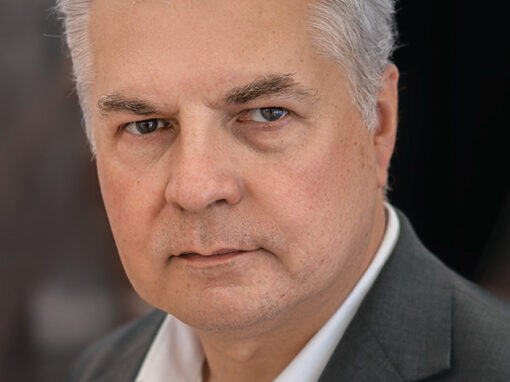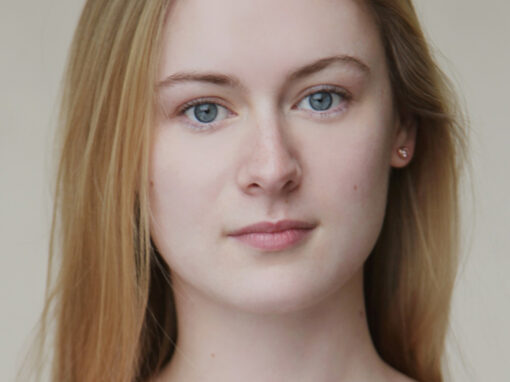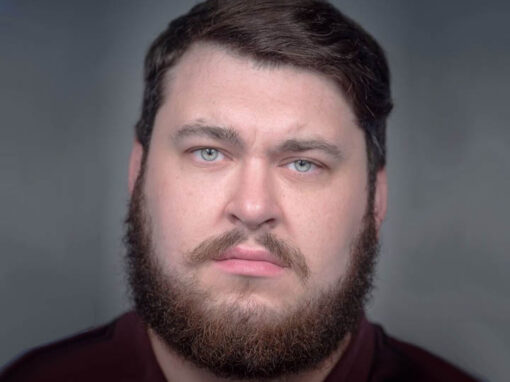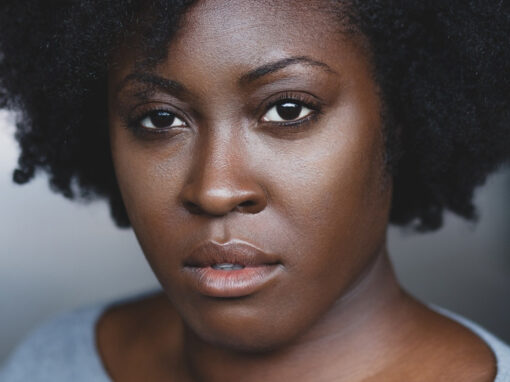 MSFT Management (Management in Stage, Film & Television) is a boutique talent agency representing multi-skilled artists and actors. We are a fast-growing personal management agency, dedicated to the progression of our exclusive clients. We deliberately keep our list of exclusive clients to a minimum, so as to ensure we have a close and personal relationship with each artist we work with.
Our talent is as dedicated and motivated as we are and understand that the only way to get ahead is to work together! We push hard to get our actors seen by leading casting directors in London, across England and internationally, and pride ourselves on building excellent relationships with the key players in the casting world.
If you are looking for representation, please only post your Spotlight or IMDb link to our Facebook wall. Please note, MSFT Management will only consider representing actors with showreels and current professional headshots.